Welcome to the official website of
Tracey K. Houston
the "Rockin' Little Angel" of country and rockabilly music!
Visit this link for the new album,
out now!!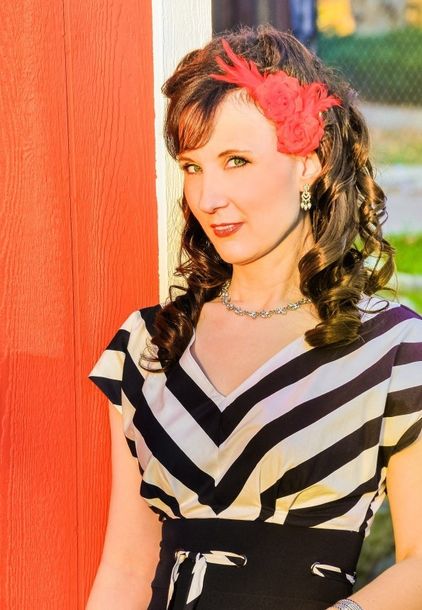 From growing up in the country in Canada, singing along with her mother's record collection from the 50's and 60's, Tracey K's roots lie in traditional country and rockabilly (rock 'n' roll) music. 
From the music of Hank Williams, Lefty Frizzell, Marty Robbins, Jean Shepard, Loretta Lynn and Merle Haggard among others, came her desire to follow that dream of being a country artist. 
Even at this young age, many of her songs reflect what she's lived through ... and she sings them with feeling!
Please look around Tracey K.'s web site... learn what she is currently doing... read her bio... listen to sound clips... view photos... sign her guestbook... join her fan club... shop for her merchandise.
          We hope that you enjoy your visit and will return here frequently. 
Friends of Tracey K Houston